Ok. So I have been researching hit gear. I have been running heroics. I am playing with DoT rotations. I have been leveling my tailoring.
And you have not been privy to any of this information.
Sorry about that. Maybe I should tell you about it. As it stands I am much Wrathified.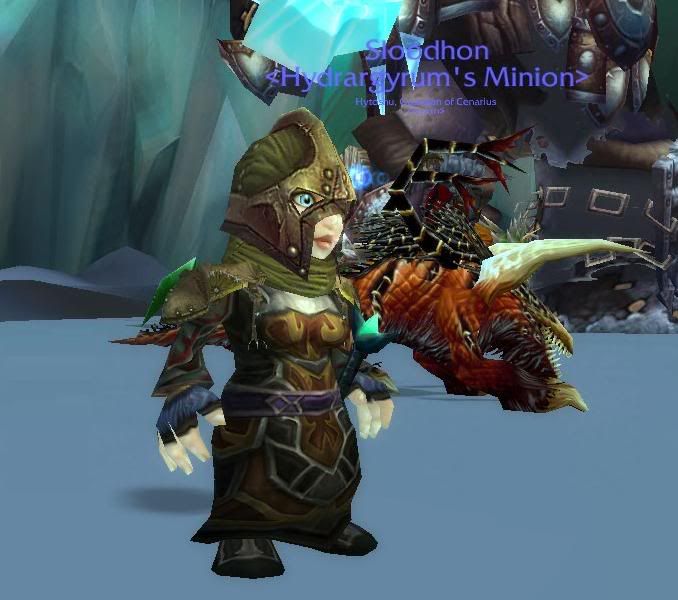 Once I can figure out hit on my own I will post my thoughts for my own benefit. Yes I am one of those people that need to do the math for myself. I just need to take the time to actually sit down and do it.