We asked...
Asked in guild.
Asked off our friends lists.
Asked in Sholazar Basin.
Waited around for quite a while.
Not one hunter wanted to come tame the Spirit Beast.
We asked...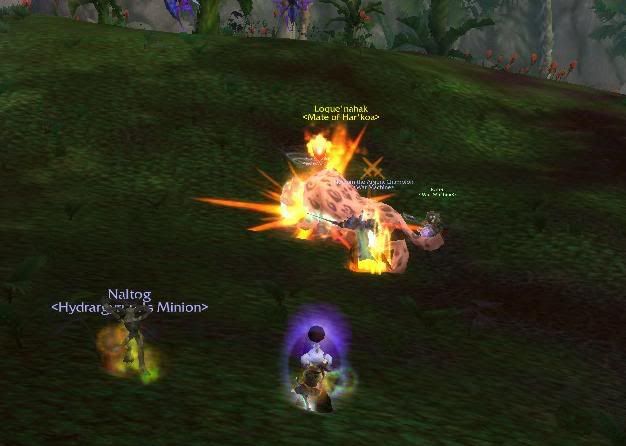 Really we did.
Then we kill
Loque'nahak
.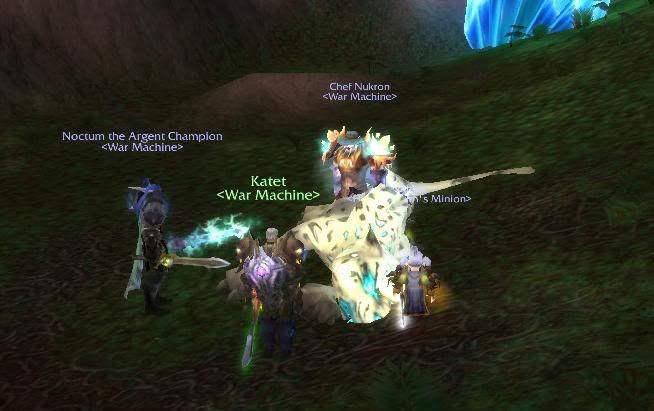 I got the achievement.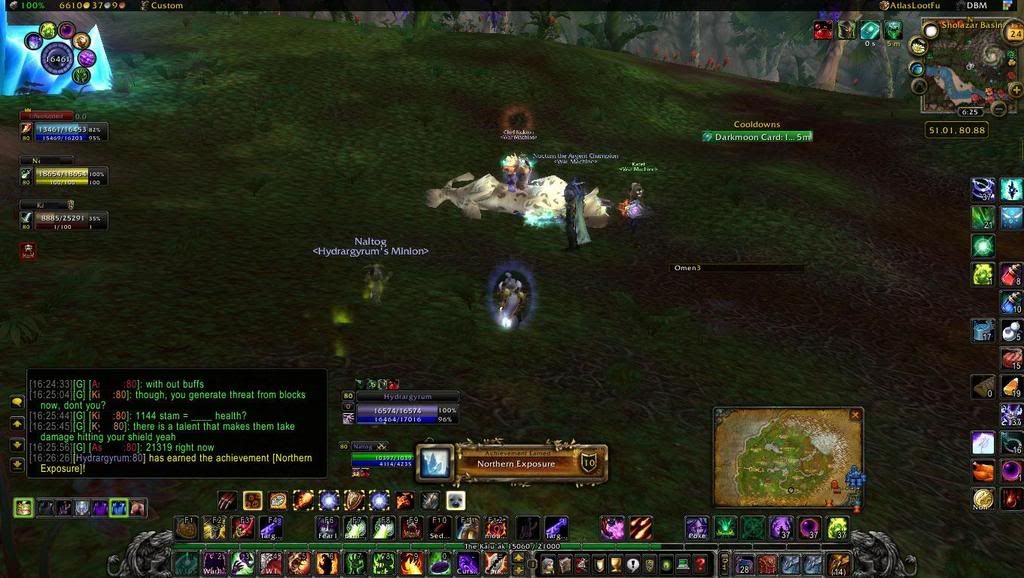 All I have to say to all the hunters still searching...
DEAD KITTY!!! BAHAHAHA
*clears throat* I meant ... Sorry?