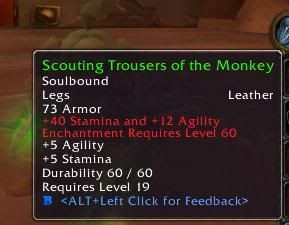 Where 2.4 gave us a few items and changed a few other things, the content patch 3.1 will be modifying a lot of key gear augments.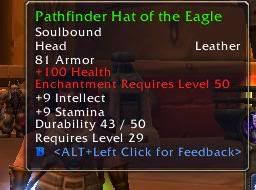 Prior to 3.1,
twink pants
were build around placing Outland armor kits on Bind on Equip with a level 60 or higher toon. That is no more.
Some items are being changed so that they will only work on a toon at a SPECIFIC LEVEL or above. It will no longer be the level requirement of the item or the level of the toon putting on the augment. This includes leg kits, some enchants, and librums.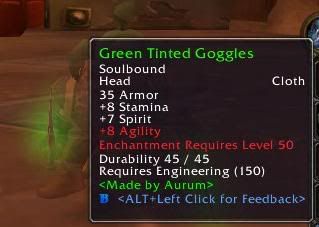 Is this a "NERF TWINKS"?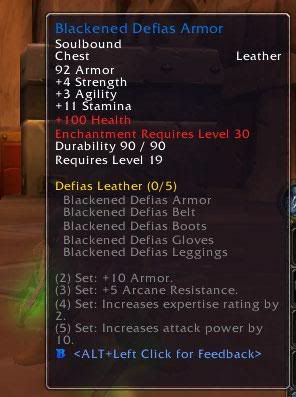 I don't see it that way. Twinking is about having the best gear and augments

available

. The most important piece though is to have the skill to go with them. The change in
3.1 will not change twinking. It will only change how we twink.

The rules change, we adapt.

A scrub is a scrub.

A twink is only a twink if you have the skill to back up your enchants.



Twink Changes 3.1 More...